Can I let you in on a secret?
SEO writing is really easy. Find out how I got started in it and what the course holds in the video below.
Do you avoid job ads that ask for SEO content skills?
Do you stress if a client or boss asks you to create SEO content?
Do you feel like you'll never get the hang of SEO writing?
Here's the thing: you already have the most important skills - the ability to create engaging writing. All you need is to understand the SEO formulas for great digital content. That's what I'm here to teach you.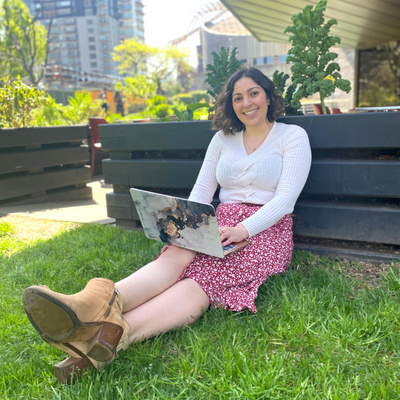 I've been a digital content writer for 5+ years. I've worked with start-ups, agencies, small and large businesses to create engaging content that people love to read and search engines love to rank.
It wasn't so long ago that I was a beginner too - just getting started in my writing career. I remember what it was like to be told, 'writing is dead' and 'pick another career'.
But, I also know that digital content is growing fast. I know how many skilled, diverse voices it takes to produce the endless content we're consuming online every single day. So, I'm here to give you a shortcut. I'm taking years of knowledge and packaging it into hours so that you can confidently deliver SEO content. After this course, you should be ready to land new clients, apply for SEO writing jobs or up-skill in your current role.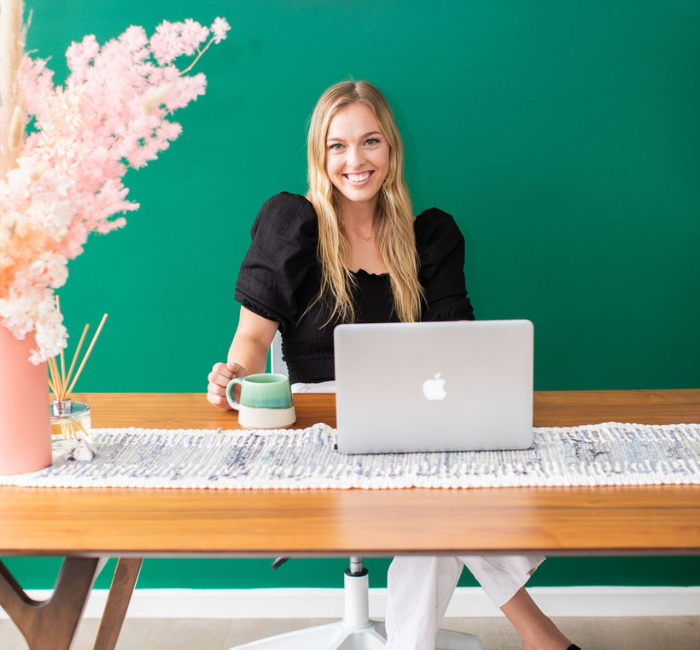 Julia is an incredible
SEO content writer...
"Julia is an incredible SEO content writer, where her ability to create seamless SEO content in a natural free flowing way has helped many businesses perform on Google.
Julia is a source of knowledge and I would highly recommend her to help any business."
SAMANTHA O'DWYER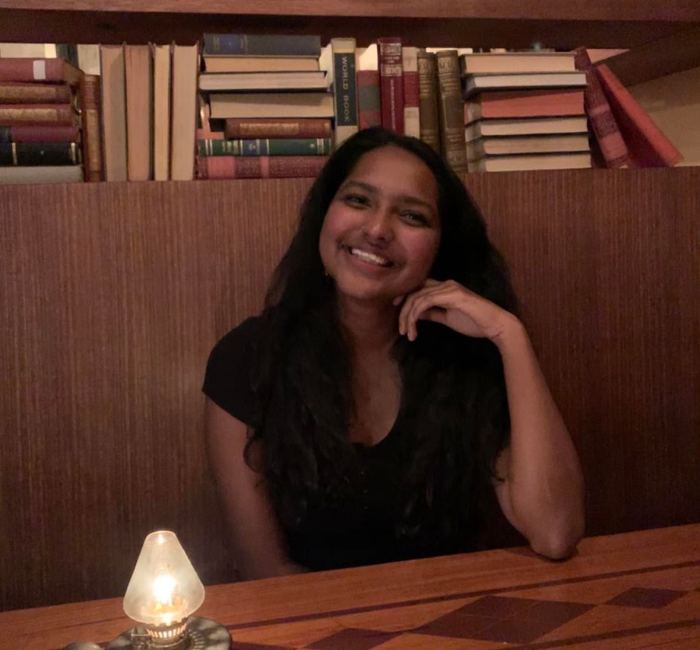 Articulate, knowledgeable and always ready to share...
"Working alongside Julia, I've come to learn she's not only capable, intelligent and diligent, she's also someone you can learn a lot from!
As an SEO writer, she is attentive, creative and always on top of new trends and as a teacher, she is articulate, knowledgeable and always ready to share her knowledge. You can absolutely trust that whatever you get from Julia, will bring you value."
CHARLENE
CREATIVE WRITER & CONTENT MARKETING SPECIALIST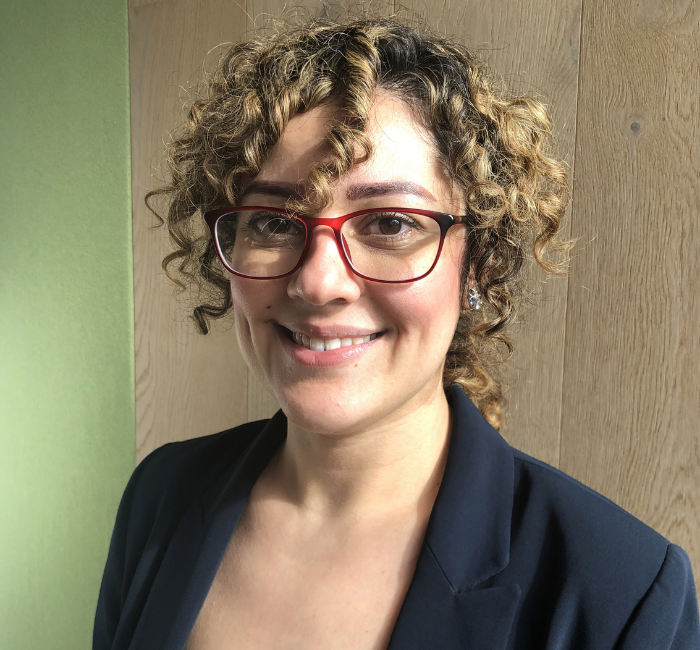 Her patience and love to share knowledge makes her a brilliant teacher...
"I had the pleasure of working with Julia for over two years. During that time Julia has supported my clients with their SEO content. She understood their business needs and was able to deliver content that was suitable for Google but still made sense and provided useful information for website visitors...With her work and experience in content writing, we were able to achieve good results on the ranking front.
She is highly recommended to work with and her patience and love to share the knowledge makes her a brilliant teacher."
LJ SHANNAN
Who needs SEO content?
Everyone
From startups and agencies to big brands, small businesses, digital publications, not-for-profits and magazines - if they write for the internet, they have an interest in SEO content.
You might not have dreamed of working in SEO (I know I didn't), but the reality is this is where so many digital content opportunities lie. Having these skills will open up your pool of jobs and clients, and give you an edge over other writers.
Who is this course for?
All types of writers!
Whether you're a freelancer, a marketing or communications student, an in-house writer for a company or you're looking to up-skill and change careers; this course is for you.
As a beginners course, no knowledge will be assumed. The modules will lead you through from A-Z; starting with what is SEO and SEO writing and finishing on my top tips and tricks for super-powered SEO content.
Who is this course NOT for?
Anyone looking to DIY their SEO strategy
This course is not designed for website owners looking to build their own SEO strategy. I do take you through the technical elements, in so far as they affect your content, but I don't teach you how to perform them.
The good news? As an SEO content writer, you don't need the technical skills. You can work exclusively on half the puzzle. If you do want to take your technical knowledge further, I share some free resources in Module 5 to give it a go.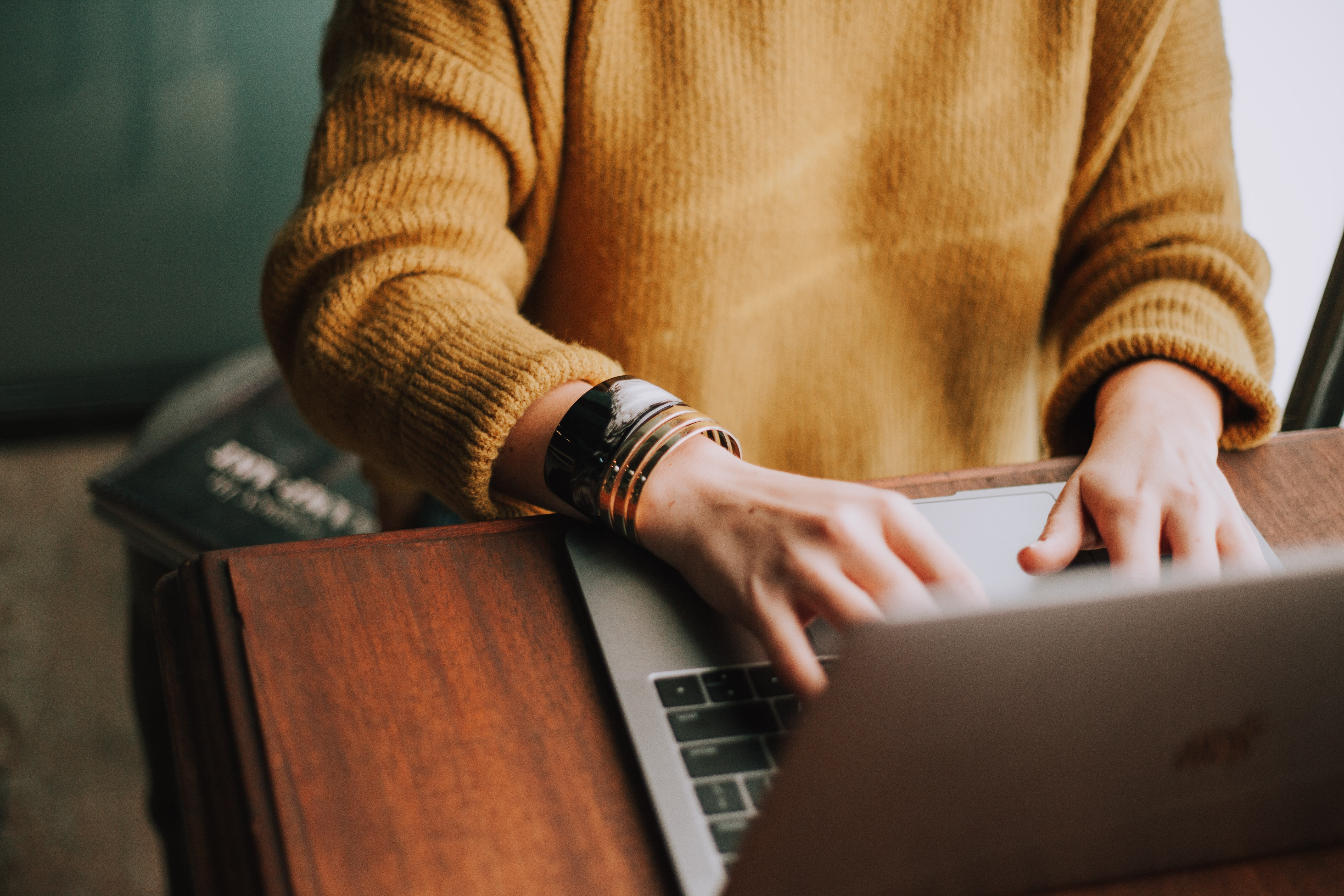 5 Self-Paced Modules
When you join the course, you gain access to all 5 modules at once. You can learn at your own pace - whether that means smashing it out in the first week or taking it slow over a few months.
3+ Hours of Lectures
This course is delivered in a series of video lessons that have been designed to be bite-sized. The total is over 3 hours of learning, but no single video goes beyond 20 minutes.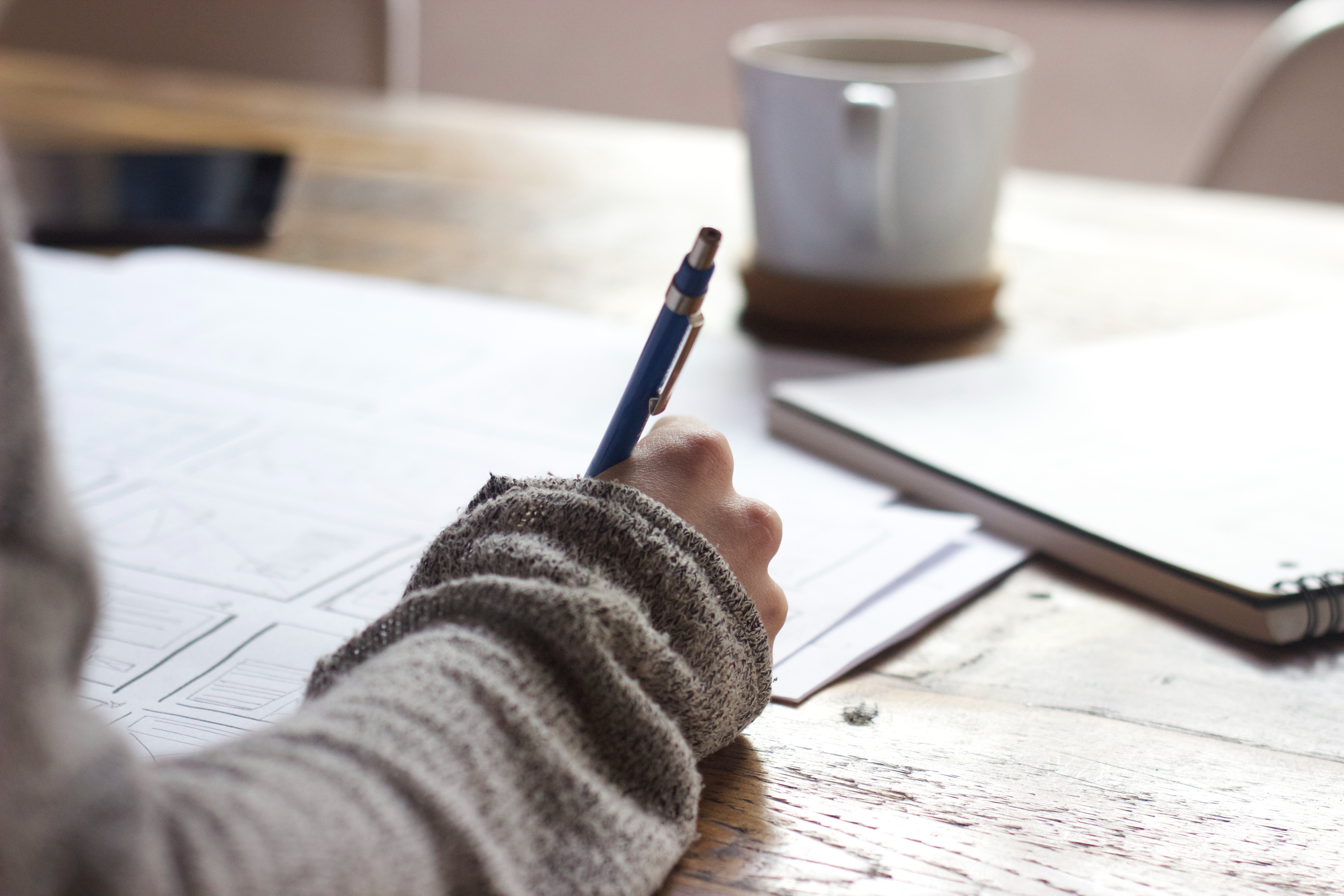 4 Practice Assessments
It's one thing to learn a skill, it's another thing to use it. There are 4 practice assessments in the course (with self-marking sheets) that allow you to put your new skills to the test.
Not ready to commit?
That's okay!
I understand how hard it can be to dive in with course purchases. Like you, I've hovered on the pay button for a week or two before joining a new course.
I want you to feel confident in your purchase.
So, I've prepared a free sampler course. It includes the first 3 lessons - 100% free. Interested? Give it a go.